Just a short post to share the latest good news with my friends and supporters.
Yesterday I got word that Once Upon a Mulberry Field had been named the Gold Medal Winner (for Historical Literature Fiction — Contemporary) in the 2014 Global Ebook Awards.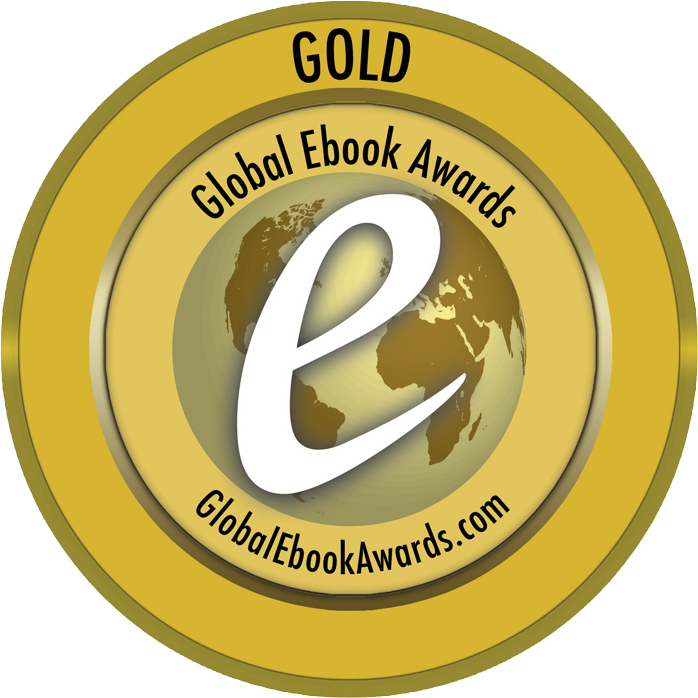 This is one of the biggest eBook awards, organized by Dan Poynter and decided by a panel of 200 judges ranging from book bloggers to book reviewers, librarians, book club & reading circle members, publicists, book shepherds, as well as professional critics and subject-matter experts in the category they prefer.
Dan Poynter is a well-respected authority in the publishing industry who has authored more than 130 books and has received numerous awards over his long career. Since 1979, his book The Self-Publishing Manual and its subsequent editions have been considered  by many independent authors as the bible of self-publishing.
I am truly excited and honored to be awarded the Gold Medal in the 2014 Global Ebook Awards. Click here to see the complete list of winners.
For the third month in a row, I have been very fortunate to have encouraging news to share with my supporters (click on "About the Author" in the top menu bar to see the announcements on that page). Thank you all so much for your support and for believing in me. Please continue to help me spread the word and help other readers find the book.
Thank you again, and have a fantastic rest of the summer!